Whether you are looking to experience life as an Accrington and Rossendale College student, or simply want to understand more about your chosen subject, why not join one of our School Leaver Academies?
Discover your options right here and uncover your future with a place on one of our Academy programmes.
Created to help you understand your options and opportunities after school our academies have been designed to give you a stronger understanding of each subject area through taking part in a range of exciting and interactive activities during the 6-week sessions starting at 4:30-6:30pm.
Business
During the ARC Business Academy, you will learn how new products are developed, marketed, and sold, creating a business idea that you can take into the real world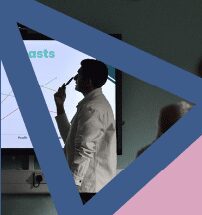 Construction
The ARC Construction Academy will provide you with real-life experience and skills development in Brickwork, Plastering, Painting, and Decorating, and Carpentry and Joinery. You will leave the Academy with a range of practical skills to take into your future studies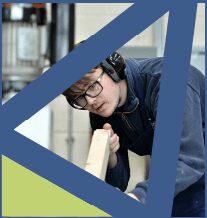 Early Years & Education
The ARC Early Years and Education Academy will introduce you to the world of child development, where you will plan and create a story-sack resource that can be used within a childcare setting. You will leave the programme with a portfolio of your work which could be used as practical evidence within your qualification after GCSE.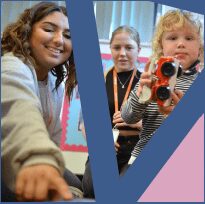 Digital
The ARC Digital Academy will focus on the coding language Python, developing your skills and understanding of the programme and all its capabilities. You will leave the Academy having designed and created your own digital game, definitely one to impress your friends with!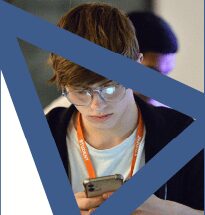 Hair & Beauty
The ARC Hair and Beauty Academy will give you a taste of each subject area, including Hair and Beauty, Hair and Barbering, Beauty and Nails, Media Make-up, and Hair and Beauty Theory. The Academy will culminate in you providing a mini treatment or service for a family member.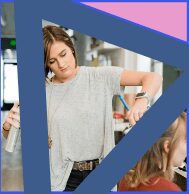 Health & Social Care
The ARC Health and Social Care Academy will provide you with invaluable skills to prepare you for a career in the world of Health and Social Care. You will look at how activities need to be tailored to meet individual needs, as well as understand illnesses and their impact on the individual. You will leave the Academy with a portfolio of evidence for you to take into future study within this field.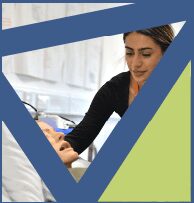 Law, Justice & Protective Services
The ARC Law, Justice and Protective Services Academy is an excellent way to enhance your knowledge and understanding of the legal process, from a crime being committed to the perpetrator being sentenced, creating a portfolio of evidence for you to take into your next steps in education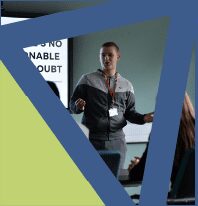 Sport
The ARC Sport Academy has been created to provide you with detailed insight into this ever-popular industry. You will learn a range of skills such as planning and delivering coaching sessions, fitness testing, anatomy and physiology, and its links to performance. You will leave the Academy with your own fitness and coaching profile which you can take with you when you enter further study within this field.
Aca#academy-formdemy For