Student Support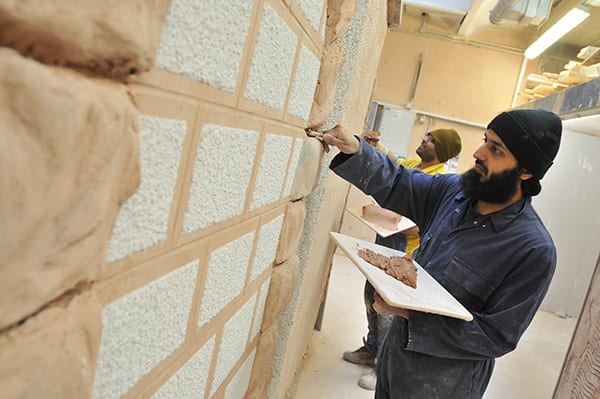 Many students coming into College work with learning support. A wide range of assistance is available to everyone; for example, help with study skills, Maths and English, specialist support for Dyslexia, Asperger Syndrome, Sensory Impairment or language support. This is in addition to the support that you will receive from your personal tutor. Support helps people to complete their course and achieve the qualifications that they need.
For example:
Personalised individual assessment
One to one specialist teaching for Dyslexia, Sensory Impairment and Asperger Syndrome.
Taught study skills workshops
In-class support
State-of-the-art assistive IT specialist software and equipment
Mentoring for achievement
Transition links into College including tasters and visitors.
For any further information, or to discuss your requirements in confidence, contact the Learning Support Team on 01254 354050 or e-mail lsupport@accross.ac.uk.
Click here to see our Safeguarding & Protecting Young People Policy.
A multi-purpose prayer room is available for staff and students to use as and when needed.