Apprentice Support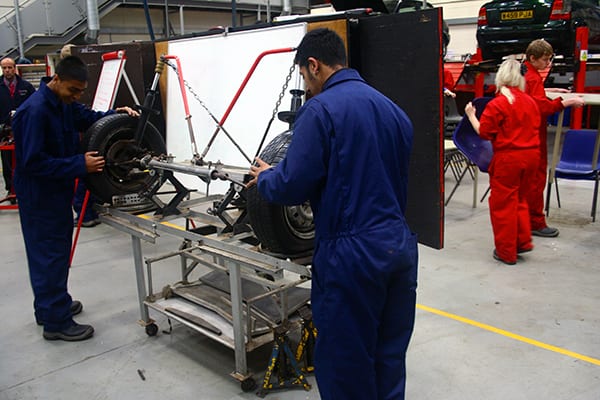 All the support you need will be available during your Apprenticeship both in College and in your workplace. AccRoss College and your employer are there to ensure the training and skills you gain fit your requirements and meet the national standards.
Where can I get support?
The people supporting you in your apprenticeship are:
Your workplace employer
Your work based assessor
The Apprenticeship Team
*The Apprenticeships Monitoring Officer can be contacted if needed –
Carmen Rickard
Call_ 01254 354154
Email_ crickard@accross.ac.uk and 01254 354154
Apprentices can be eligible for a number of financial support packages to help them on their way.