All 203 College leaders nationally, including Accrington and Rossendale College Principal Amanda Melton, have written to the Chancellor and Secretary of State, demanding the implementation of the Post-18 Education Review (The Augar Review).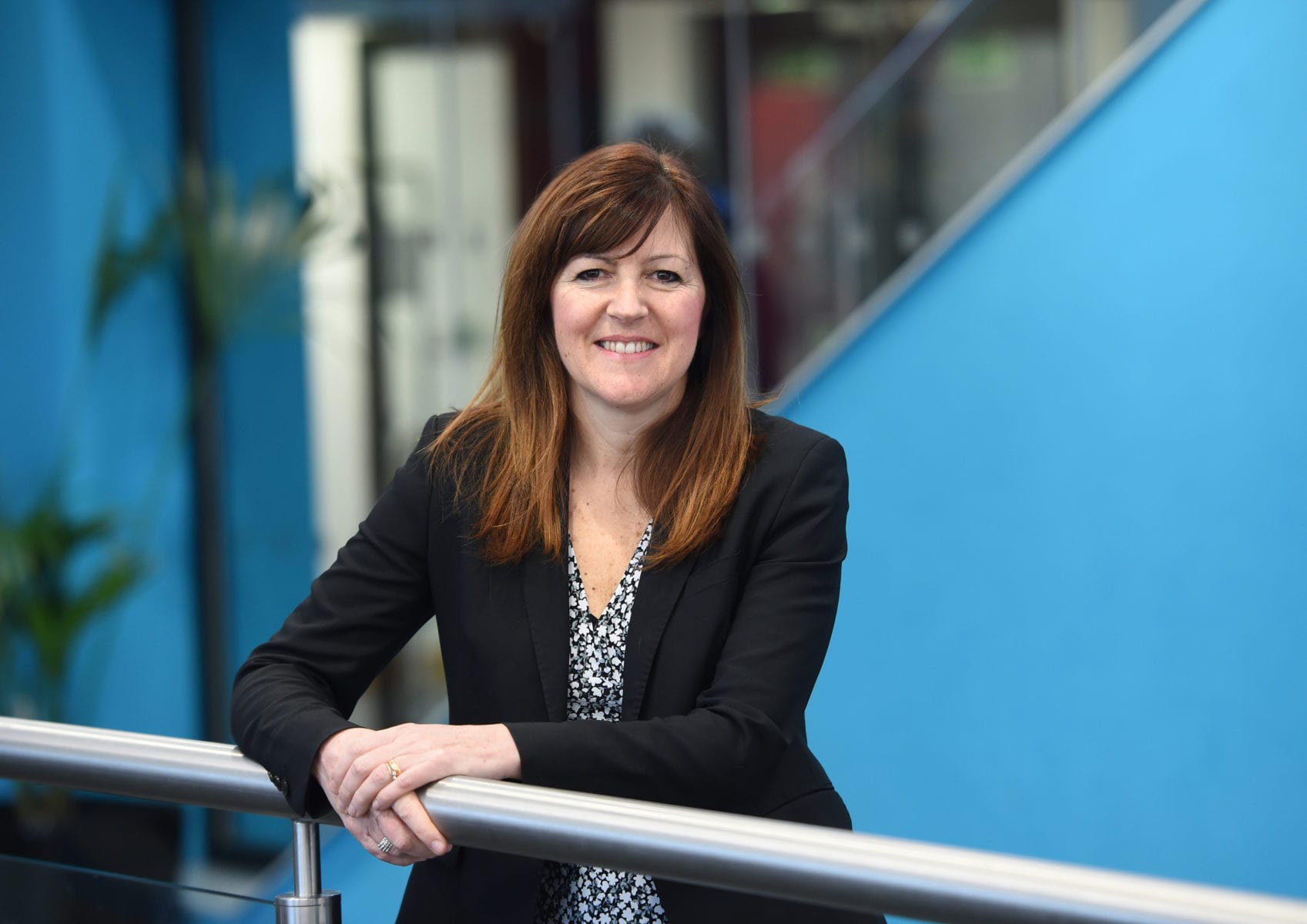 In an unprecedented move, the leaders of every general Further Education college in England – including and the FE Colleges within The Lancashire Colleges Group – have joined forces to write an open letter to the Chancellor and Secretary of State for Education.
The colleges are urging them to "answer the calls from business" and respond to the "challenges of technological change and Brexit" by urgently investing in the country's technical and vocational education system by implementing the main recommendations of the government's recent Post-18 Education Review (the Augar Review).
The Augar Review called for, amongst other things, an end to the 17.5% cut in education funding for 18-year olds, support so that everybody, regardless of age, will achieve to at least Level 3, and a rebalancing of the traditional post-18 educational landscape.
The 203 leaders are responsible for institutions that educate and train two million people each year, employing 180,000 staff and they have a combined turnover of £6 billion per annum.
Lancashire's colleges play a pivotal role in their local communities. Two thirds of Lancashire's 16-18 year-old learners (not including Apprentices) study in Lancashire's colleges and almost 7,500 or 13% of Higher Education (HE) students based in Lancashire study at the colleges, compared with 4% nationally. The second and third largest HE in FE providers nationally are Lancashire colleges with a further Lancashire college in the top 20. The colleges:
Provide education and training to 95,000 young and adult learners each year from entry level to postgraduate and across a spectrum from the most disadvantaged to the most able
Have a combined turnover of just under £285m, employing around 7,000 people – Lancashire's colleges make a significant contribution to the Lancashire economy
Work with more than 10,000 businesses, supporting their staff in Apprenticeships and other training. Nine out of 10 employers who use colleges for training say that it has benefited their business
Train 10,000 Apprentices annually and all of Lancashire's colleges have Apprenticeship achievement rates above the national average.
Key extracts from the letter include: "(The Post-18 Review) understands that employers and communities need more high quality technical and professional education and training, industry standard facilities, expert staff and the unique curriculum that colleges already provide. It sees colleges as the key vehicle for the flexible, local delivery of national strategies, supporting industrial policy, productivity, skills development and genuine social equity. It clearly acknowledges that all this requires real investment."
"In many respects the Augar Review represents a wider emerging consensus across England. We are sure that you will agree with us and other key stakeholders that further education colleges have been neglected, and that there is now a growing appreciation of their unique role, value and potential. What we now need are decisions and commitments: with your political leadership, support and resolve, colleges will be able to build on what they already do to reach more employers and more adults and make the differences our economy and society need.
Wes Johnson, Principal and CEO of Lancaster and Morecambe College and Chair of The Lancashire Colleges said: "Colleges play a crucial role in enabling people to acquire skills relevant to the local and national economy, and are vitally important in meeting local employer's needs. At the heart of their local community, they contribute to social mobility and community cohesion and have a great positive impact on the lives of learners. This report is pivotal in acknowledging that we need to reverse the decline in funding for the further education sector to support growth in our local and national economy. We welcome the panel's recommendations and are keen to see the recommendations implemented and appropriately resourced."
Bev Robinson OBE, member of the Independent Panel and co-author of the Augar Review said: "The government's response to the outcomes of the well-received Augar Review is arguably a watershed moment for the British government. Choosing to enact the recommendations would demonstrate the government's commitment to the much-needed skills revolution which our country needs, which industry is crying out for and which will promote social equity for all adults, not just the 50% as it is now."
David Hughes, Chief Executive of the Association of Colleges said: "It is extraordinary to have every leader in every general further education college in the country collaborate like this. But then these are extraordinary times. These college leaders are uniquely placed at the hearts of their communities, working closely with local, national and international business, supporting individuals to get on in life, and driving the social mobility agenda. Government needs to listen to them if they've got any chance of tackling the major issues this country faces, now and in the future."
For more information about Accrington and Rossendale College contact 01254 389933 or visit www.accross.ac.uk