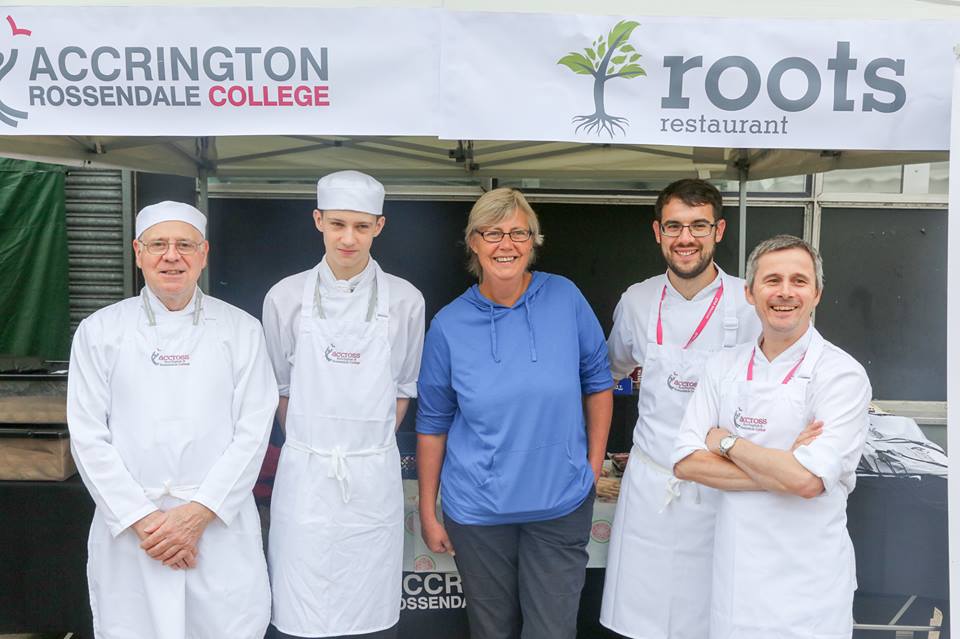 THOUSANDS came out once more to enjoy the sights, sounds and the wonderful flavours of the Accrington Food & Drink Festival.
On Saturday, June 2, Accrington town centre was, once again, awash with foodies and revellers as they enjoyed what has come to be something of an institution in the town every year.
The 21st annual Accrington Food Festival, organised by Scott Dawson Advertising, built on the success of the previous three years, attracting numbers that even eclipsed the 14,000 of last year's event.
Murray Dawson, Managing Director of Scott Dawson Advertising, said:
"It is a privilege to organise the food festival, we take great pride in the role we have taken up and the attendance has increased ten-fold in the last few years. The event ran smoothly and there were thousands of happy faces taking part in the activities and enjoying the entertainment."
"We are always looking for fun new events and stalls to bring to the festival and this year we were really spoilt for choice. Richard Fox, in his third year at the festival, was fantastic as always, the WW2 re-enactment, the cooking demo from The Balti House, the Accrington pals bus, the Oops Upside Your Head record attempt and many, many of the other attractions went down brilliantly.
"We are incredibly happy about the positive feedback we have received, stall holders told me after the event that they made more money than they do in larger cities in the UK, and we hope to be involved with this wonderful event for many years to come."
Live cookery demos in the theatre kitchen, hosted by celebrity chef Richard Fox, wowed the crowds. Over 40 food stalls lined the town centre streets offering everything from authentic curries to greek mezze.
A dramatic World War 2 re-enactment, to commemorate D-Day, took place in the grounds of St James' Church, complete with authentic weapons. The battle, which was between American and German troops, drew fantastic crowds as the sounds of the shots booming around the churchyard created a fantastic atmosphere.
For more information and update on the Accrington Food & Drink Festival visit www.accringtonfoodfestival.co.uk/