Students Compete to Secure £2000 Prize
On Friday 13th April, BTEC Level 2 Media and ICT students from Accrington and Rossendale College will be presenting a self-produced digital project at EKM, Preston, to be in with the chance of winning £2000.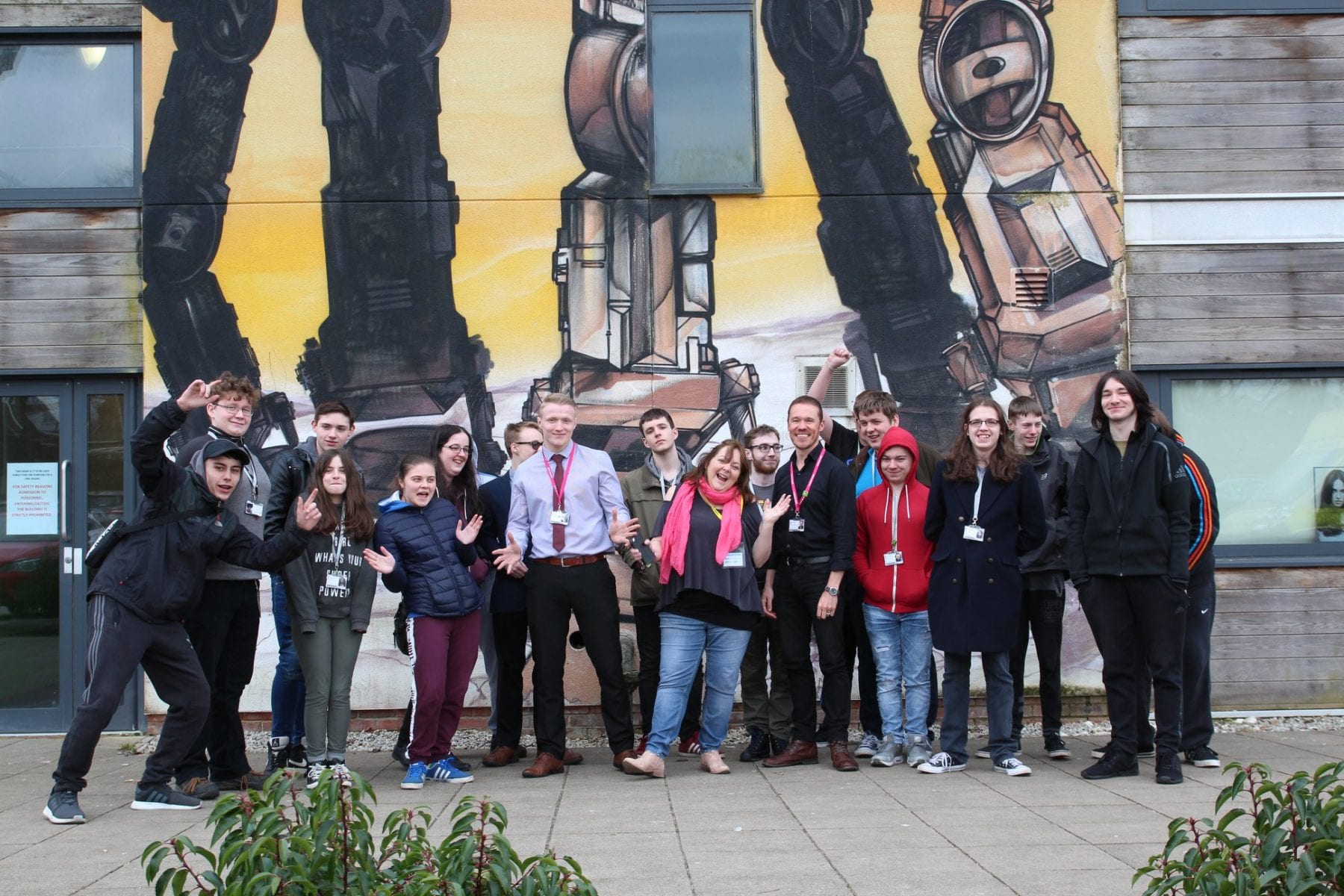 Students Compete to Secure £2000 Prize – 20 students were joined by external organisation, Digital Advance, for a workshop on the 19th – 23rd February. Students learnt the skills and knowledge needed to successfully plan, produce and present a creative or digital project.
Students created an app – Socs. Socs allows consumers to find clothes they would like to order online at the cheapest price, with the guarantee of being in stock. Groups were delegated specific roles that allowed everyone to contribute to the finished product. Roles included: project management, web design, marketing, researching and graphics design.
This five day course made up 35 hours of work experience – 34 of which are compulsory for the students to take to gain their qualification.
Students created a mock design of the app, it was marketed on social media, costs of authentic creation were predicted, a website was built for advertising purposes and a final video was made, to show what students had created.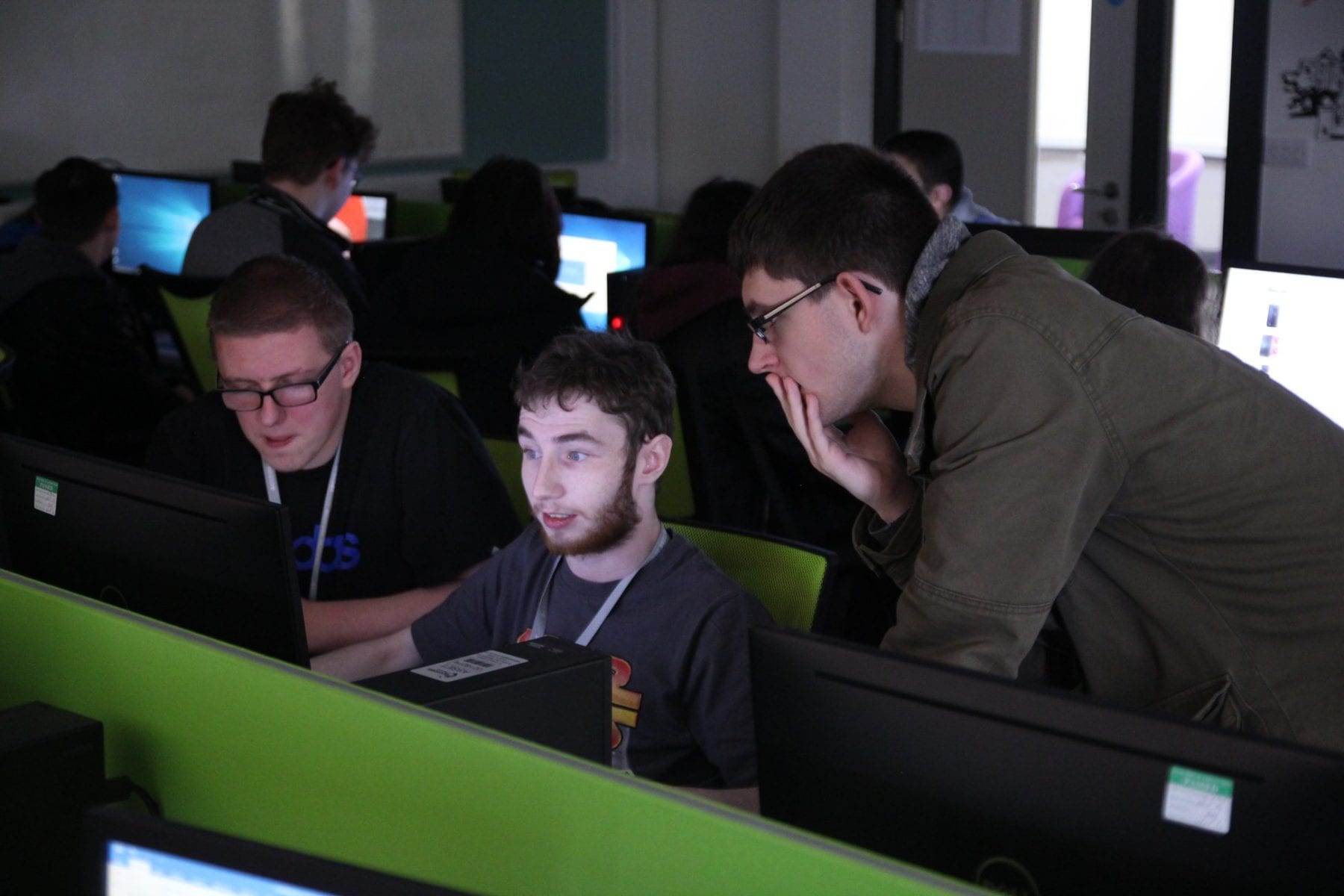 Kris Leeson, Level 2 and 4 Computing Programme Leader, commented:
"I'm really proud of the initiative the students have shown throughout this experience. This app is a product of their creativity and willingness to work hard as a team to come up with something hugely marketable and beneficial."
The finished product and video will be presented at the Digital Advance Graduation and Competition Prize Day event on the 13th of April.  This event will take place at 12:30pm at EKM in Preston. All students who were involved and staff who participated will be attending.
Andy Lovatt, Managing Director at Digital Advance, said:
"We're celebrating all the brilliant digital business ideas that have been generated across the county and, of course, picking a winner 'Dragon's Den style', with the filmed pitches being judged by our industry panel. Everyone will receive a completion certificate, but the winning school or college will win £2000, together with ongoing support, to help accelerate their business idea to market."