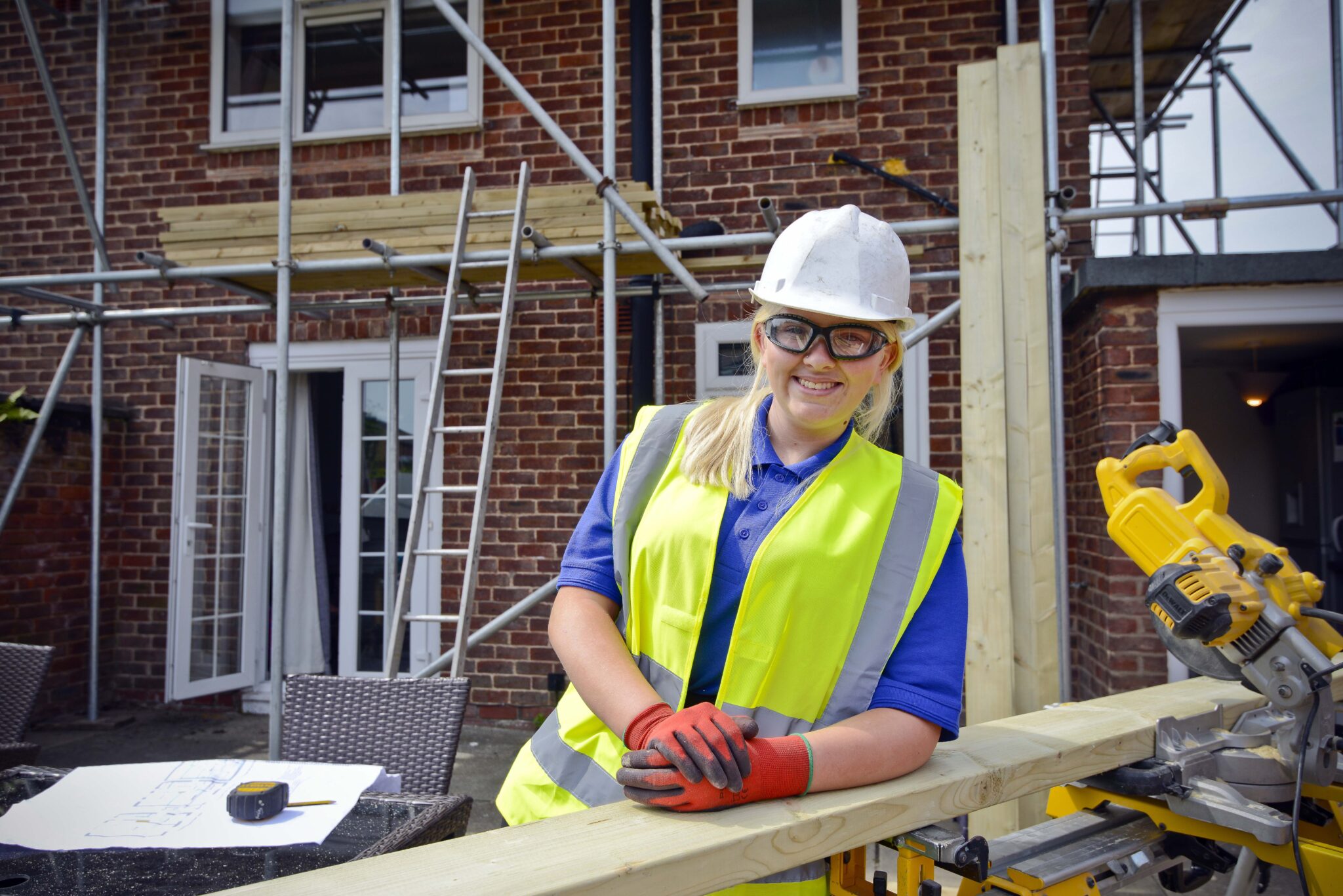 Apprenticeship Open Event
To find out more about how our Apprenticeship programme can help you achieve your future goals, come along to our Apprenticeship Open Event on Wednesday 9 February, 5.30pm – 7.30pm. You will have the opportunity to speak to our tutors, assessors and potential employers.
More details will follow, to register your interest please complete the form below.