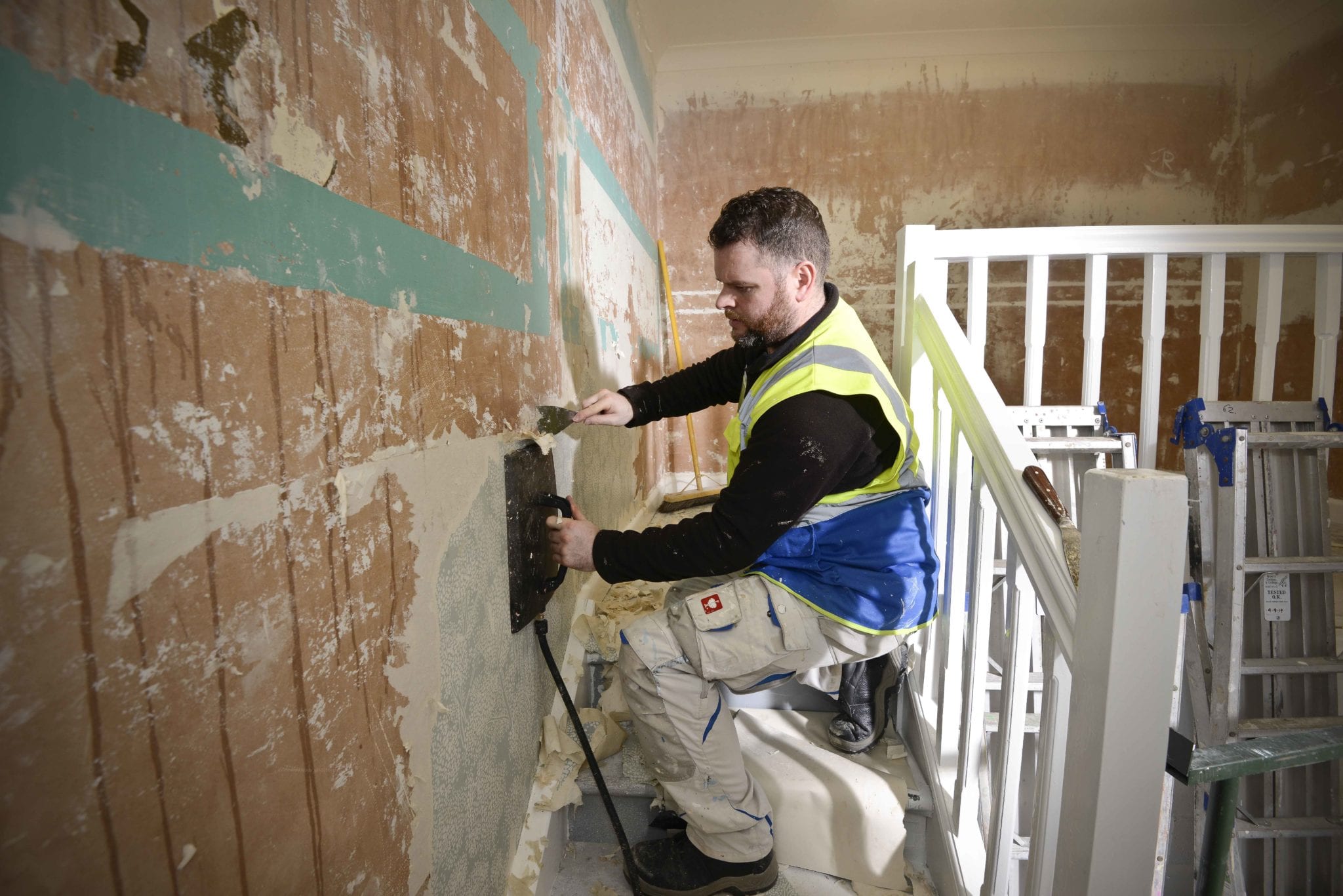 Construction Adult Advice and Enrolment Event
Build your Future | Skills | Potential with a Professional Skills Qualification at Accrington and Rossendale College
Our wide range of Construction courses are designed to help you upskill, retrain or find work within your chosen industry area, and a number of these courses start in the next few weeks.
We can't wait to support you on your journey to build your future, your skills and your potential and would like to invite you to join us at an advice event for Construction on Wednesday 2nd March, 5-7pm.
Simply click here to let us know you are coming and our expert tutors and support staff will be readily available to support you to enrol on your chosen course, as well as giving you the opportunity to find out whether you are eligible for any additional financial support.
If you have any questions before these advice events please do not hesitate to contact us on 01254 354143 or studentservices@nelsongroup.ac.uk