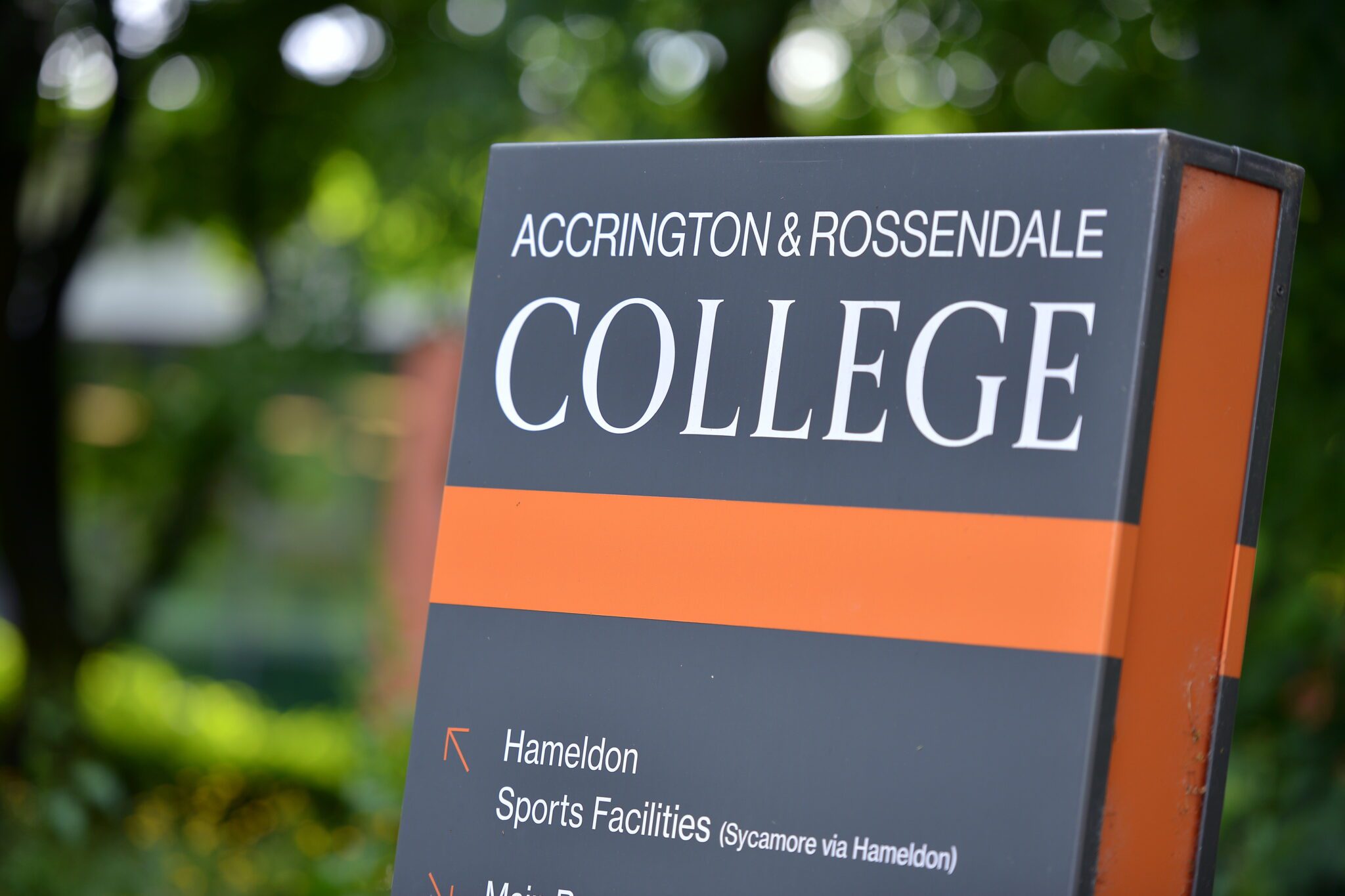 Enrol Now!
Take your place at Accrington and Rossendale College this September!
Enrolment begins 25th August at our campus (right after you get your GCSE results).
You can arrive any time from 10 am – 7 pm.
Don't forget to bring your GCSE results with you!
Haven't applied yet? Want to change your course? Not sure what to do next?
– Don't worry, we've got you… check out our FAQ video or call/email us if you have any questions about enrolment.