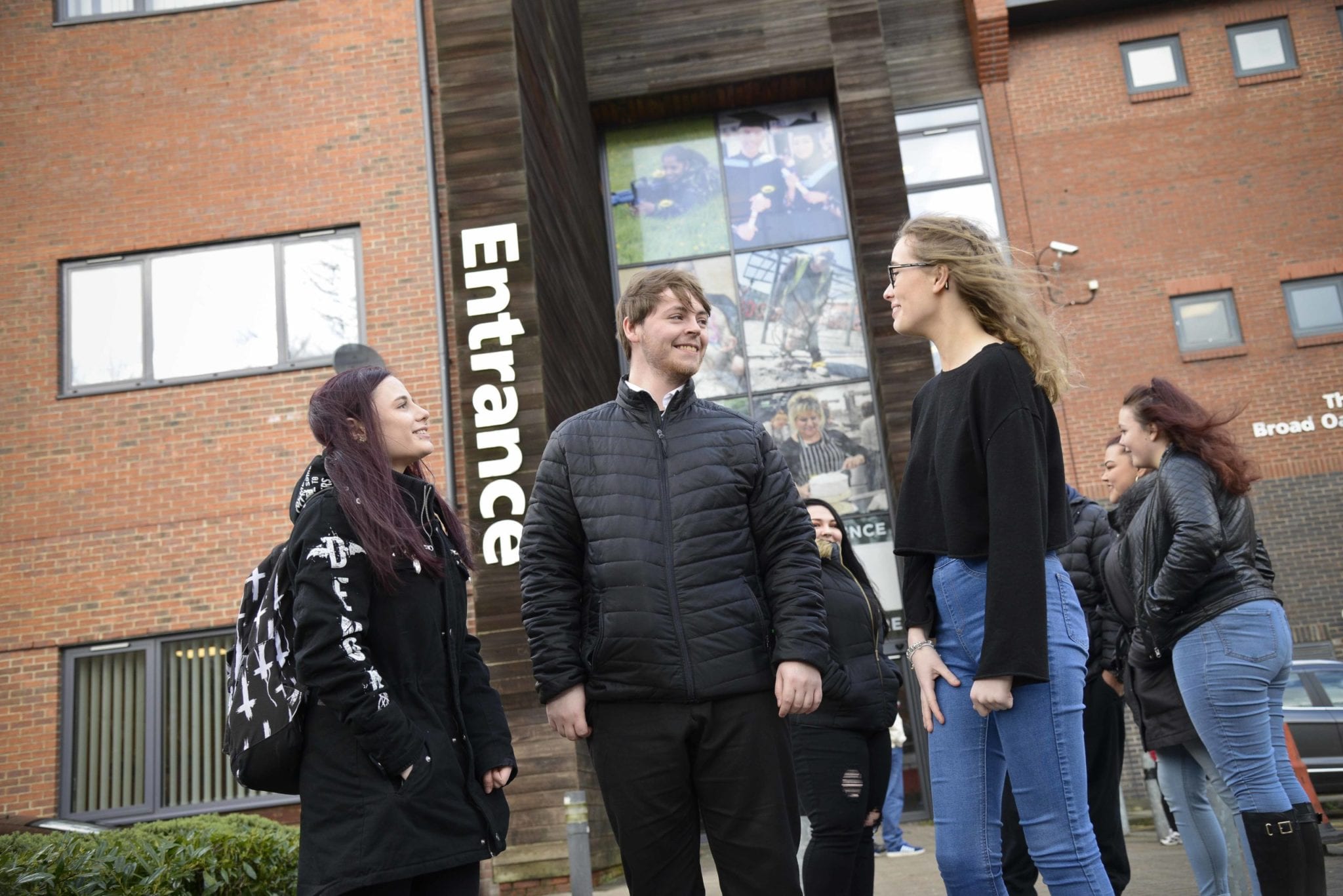 New Student Day
Have you applied to Accrington and Rossendale College to start this September? Look out for your invitation to our New Student Day where you will be invited to join us and spend the day as an ARC student. The day will help you know what to expect in September and ensure you're making the right choices for your future.
What happens on the Day?
You will sample the course you have applied for and meet your future tutors and classmates. As well as taster sessions, applicants will also be able to find out about the College's exciting range of extra-curricular programmes, including volunteer work, work experience and sports academies.
A FREE breakfast will be provided.
Don't panic if you do change your mind about which course to study after attending a New Student Day. Here at ARC we understand that you might change your mind and we are flexible with this. If you would like to change your subject please contact our Admission team on 01282 440272 or email admissions@nelsongroup.ac.uk
Not applied?
It's not too late! If you wish to register for our New Student Day, but haven't applied, contact our Admission team on 01282 440272 or by emailing admisisons@nelsongroup.ac.uk